Uber Workers' Compensation
There are more than three million Uber drivers throughout the world. Uber drivers can work on their own schedule, but they have to follow rules about how they provide services. When Uber drivers get hurt while driving, it raises an interesting question: Do Uber drivers get workers' compensation? Here's what you need to know from our Las Vegas workers' compensation attorneys.
START YOUR FREE CONSULTATION
NO FEES UNLESS WE WIN!
Does Workers' Compensation Cover Uber Drivers?
It's not clear whether Uber drivers are covered by workers' compensation. Uber likes to say that its drivers are independent contractors and, therefore, not covered by the workers' compensation system. However, Uber drivers have some characteristics of employees that make it unclear whether they're truly independent contractors. Legal authority for whether Uber drivers are covered by workers' compensation is mixed, although it leans slightly in favor of workers being independent contractors. At this time, it's not completely known whether Uber drivers are covered by workers' compensation.
Are Uber Drivers Employees in Nevada?
Although it's not exactly clear, Uber drivers are probably not employees in Nevada. Nevada's test for whether an Uber driver is an employee is found in Nevada Revised Statutes 616B.603 [1]. The law says that a person is not an employer if they enter into a contract as an independent enterprise. The worker must be engaged in a separate business or hold an occupational license unique to their profession for the worker to be classified as an independent contractor instead of an employee.
Uber Workers' Compensation Nevada
Uber workers' compensation Nevada is likely unavailable because Uber drivers are not employees. Only employees can receive workers' compensation. Generally, because Uber drivers have control over the times that they work, the cars that they drive, and other specifics of the work, the law doesn't consider Uber drivers eligible for workers' compensation.
However, it's not entirely clear whether Uber drivers are independent contractors or employees because there isn't one, controlling legal decision about the employment status of Uber drivers. The issue is still being decided in the courts and through workers' compensation systems. If you're an injured driver, you should speak with an experienced attorney about Uber workers' compensation Nevada.
When Uber Drivers Are Hurt at Work Who Pays?
When Uber drivers are hurt at work who pays may include Uber, the driver's own insurance, or another driver. Even a passenger might pay if they're responsible for violence toward the Uber driver. When Uber drivers are hurt at work, Uber might pay under their protection guarantee for drivers.
On the other hand, the other driver is financially liable if their negligent actions contribute to the injury of others, including an Uber driver. When you're hurt at work as an Uber driver, it's important to speak with an experienced Uber accident attorney about your rights and your options for financial recovery.
Uber Eats Workers' Compensation
Uber Eats workers' compensation is an unsettled question of law. Uber claims that its drivers are independent contractors who are free to complete their work in the time and manner of their choosing. However, others say that Uber exercises too much control over how drivers perform their job to maintain their status as an independent contractor. When an Uber Eats driver gets hurt, an attorney for workers' compensation can help them explore their rights and obligations.
Legal Authority on Uber Drivers as Employees or Independent Contractors
There is a small amount of existing legal authority on whether Uber drivers are employees or independent contractors for the purpose of workers' compensation. What legal authority exists is conflicting. On the one hand, the National Labor Relations Board issued an April 2019 memorandum [2] stating that rideshare drivers are independent contractors and not employees. The opinion states that rideshare drivers, including Uber drivers, have significant opportunities for economic gain. It further says that Uber drivers have entrepreneurial independence sufficient to make them independent contractors rather than employees. The opinion is a crushing blow to determinations of workers' compensation for Uber drivers.
However, on the other hand, Nevada Senate Bill 493 may be a welcome relief for Uber drivers in the state. The bill creates a task force to address the question of microtask workers, like rideshare drivers, who may be misclassified as independent contractors. Lawmakers say that improper classifications shift costs to employees while allowing corporations to avoid necessary taxes that protect workers and the public.
In addition, Uber recently settled a lawsuit in the amount of $20 million. The suit was about the issue of whether drivers are employees or not. Even though the lawsuit resulted in a multi-million dollar settlement, it did not produce a definitive answer about the employment status of Uber drivers. There will certainly be more court cases and administrative opinions in the future that shed light on the issue of Uber drivers and workers' compensation.
Nevada law 616A.255 – Workers' Compensation for Uber Drivers in Nevada
Nevada law 616A.255 [3] defines an independent contractor as anyone who renders a certain result for pay. The person who hires the independent contractor must have no control over the means in which the work is accomplished. Nevada law 616A.255 is the law defining independent contractors for the purpose of workers' compensation.
Nevada law 608.0155 And Workers' Compensation
Nevada law 608.0155 [4] also has a definition of an independent contractor as it applies to payment of wages. Although that law is not directly applicable to workers' compensation, it may still be instructive. The law says that a person is an independent contractor if the parties bargain for the result of the work rather than the manner in which it is performed.
Other critical questions are whether the worker is required to work exclusively for the principal, whether they may hire others to assist in the work, and whether the worker spends their own funds on workspace and supplies. These are some of the factors that administrative bodies and courts will consider as they weigh whether Uber drivers are employees for the purposes of workers' compensation.
Nevada Workers' Compensation Attorneys
Our workers' compensation attorneys can help you if you've been hurt while driving for Uber. Let us explore all of your options for recovery under Nevada law. Call us today for a free consultation.
Sources
[1] NRS 616B.603
[2] Romo, V. 15 May 2019. Uber Drivers Are Not Employees, National Relations Board Rules. Drivers Saw It Coming. NPR. Retrieved 28 October 2019 from https://www.npr.org/2019/05/15/723768986/uber-drivers-are-not-employees-national-relations-board-rules-drivers-saw-it-com
[3] NRS 616A.255
[4] NRS 608.0155
Legal Disclaimer
This webpage is not intended to be an advertisement or solicitation. The hiring of a lawyer is an important decision that should not be based solely upon advertisements. Material contained in our website is for general information only and does not constitute legal advice or solicitation of legal services.
Transmission of information from this site is not intended to create, and its receipt does not constitute, an attorney-client relationship between Adam S. Kutner and the user of this site. In the event that any information on this web site does not conform fully with regulations in any jurisdiction, this law firm will not accept representation based on that information.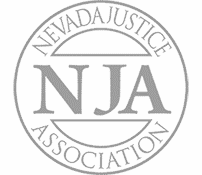 Adam Kutner es uno de los 100 mejores abogados litigantes con experiencia y conocimientos que lo beneficiarán
Llámenos hoy al (702) 382-0000 en cualquier momento para programar una consulta gratuita. Trabajaremos para conseguirle la máxima liquidación lo antes posible.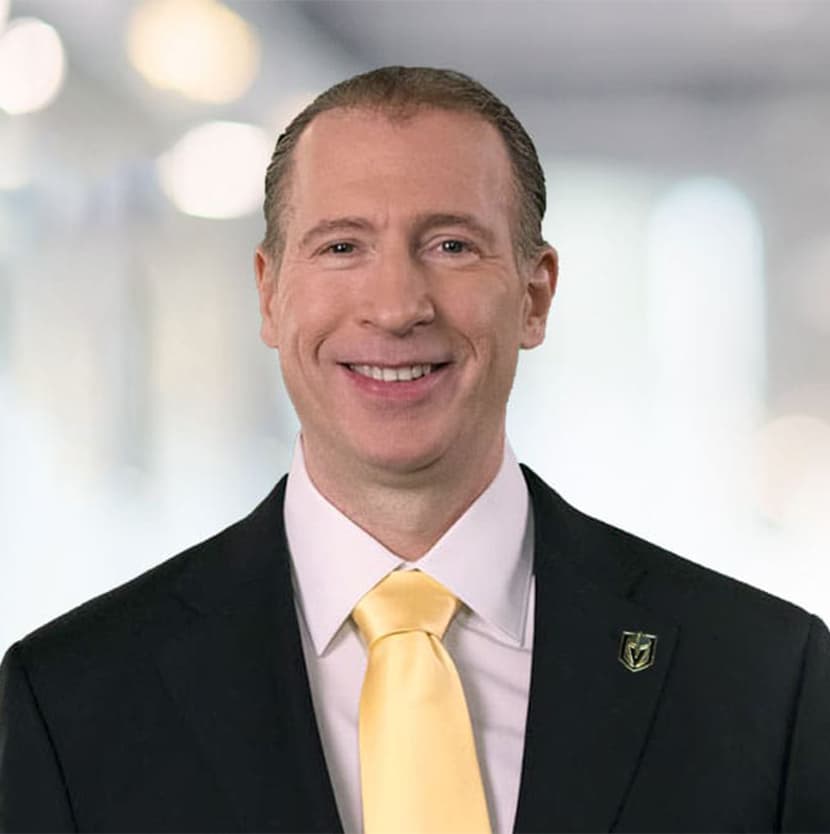 Adam S. Kutner, Esq.
Conozca a más abogados asociados
Adam Kutner Reviews & Testimonials
"I needed an attorney because I couldn't deal with the accident on my own, so I needed someone else's opinion about my accident.
Well I heard about Adam Kutner through an associate of mine and I chose to seek him because I heard of him before also, so I thought he would be the best option for me.
I was very happy with my settlement and it came quicker than I thought, in just a couple months I received a check in the mail.
When I recommend Adam Kutner I would tell them that the settlement comes very quickly, and he is very helpful with transportation and whatever else you may need."
– Deborah Banks. 5/5 Stars
Real Client Testimonial: Deborah Banks
START YOUR FREE CONSULTATION
NO FEES UNLESS WE WIN!
Home Visits Are Available
Call Now for Details